Hardwood flooring has long been loved by homeowners for its natural beauty and its ability to turn any room into a unique work of art. Hardwood flooring is available in many species, colors, and finishes, complementing any sense of style in almost any space. Learn more about the characteristics and benefits of choosing hardwood flooring for your next project.
WHY CHOOSE HARDWOOD FLOORING?
For centuries, hardwood flooring has been one of the most popular options for home flooring. It's a versatile solution offering tons of style variation. Every individual plank of hardwood flooring is a unique piece of nature, prone to change over time with age and wear. This gives every room its own character and charm that will last for decades with the proper care.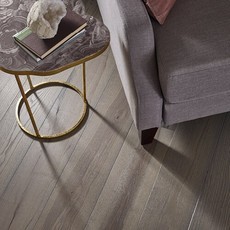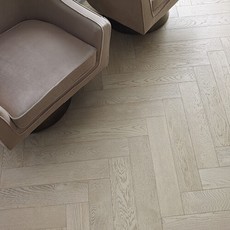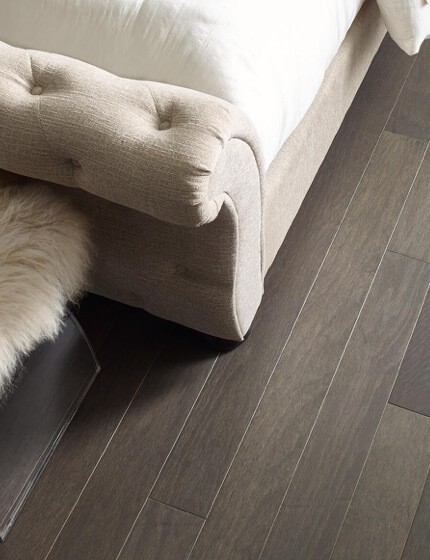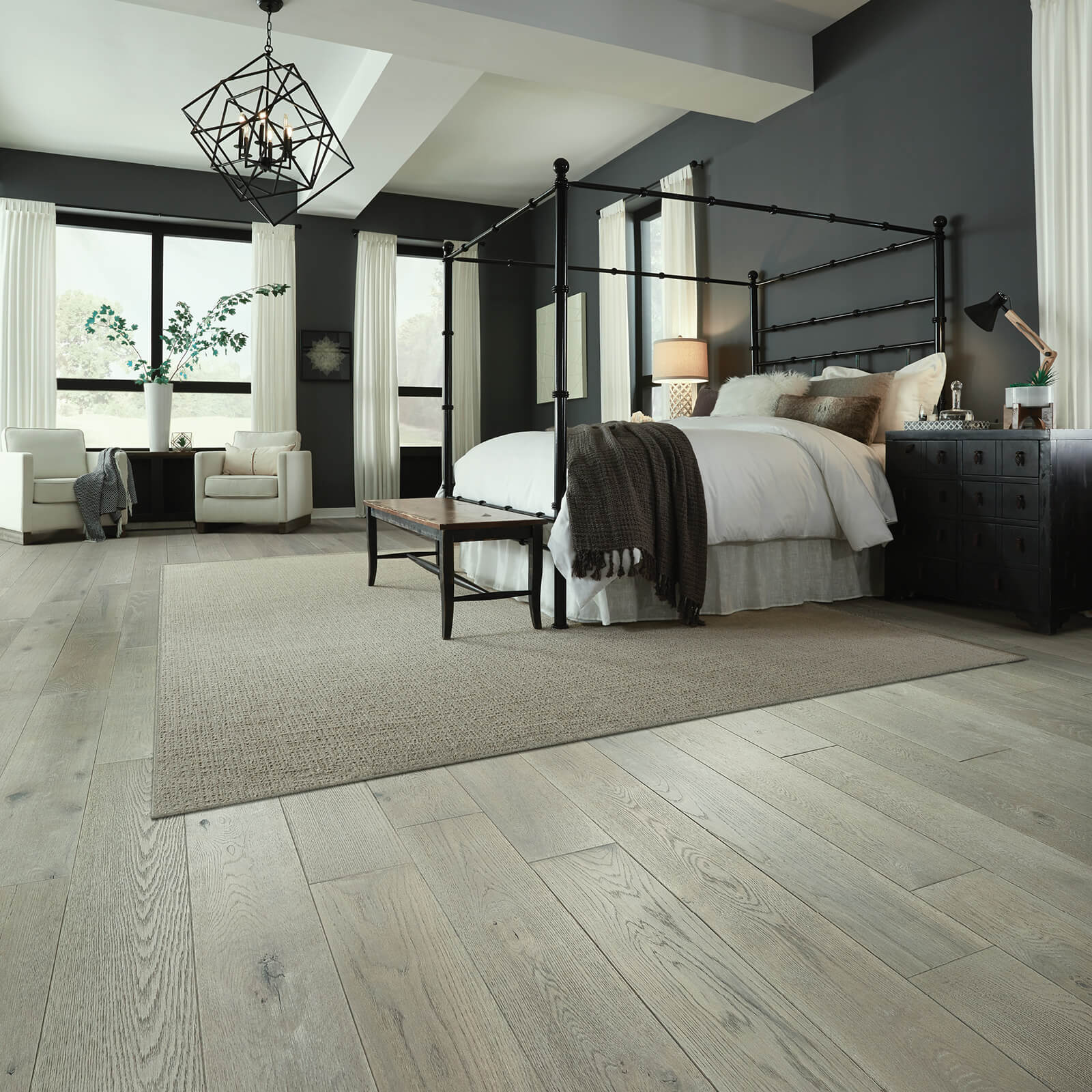 HARDWOOD FLOORING SERVICES
At Bow Family Flooring, we offer full-service professional hardwood flooring installation. If you're in need of additional services such as hardwood floor refinishing, talk to our experts and we'll connect you with the trusted local resources you need.
Learn about the hardwood installation process at Bow Family Furniture & Flooring.