Modern laminate flooring is becoming more popular than ever, and it's easy to see why. These stylish floors are durable, affordable, easy to care for, versatile, and simple enough for most DIYers to install. You'll love laminate flooring for all of these reasons and more!
Why choose laminate flooring?
Laminate flooring has a well-deserved reputation for being tough! Laminate is highly scratch-resistant and is resistant to impacts, stains, and even fading from the sun. The topical finish coat on laminate makes it very difficult for kids and pets to cause damage to these floors.
Laminate flooring is also easier than other types of floors to install. Typically, the planks snap together, and they do not need to be nailed, stapled, or glued to a subfloor. When installed properly, it will look sleek and classy.
Laminate offers the appearance and texture of hardwood. Plus, it comes in a wide selection of styles, colors, and finishes, so it is easy to find a look that you will love and that will complement your home.
OUR QUALITY LAMINATE FLOORING BRANDS
At Bow Family Furniture & Flooring, we are proud to offer you laminate products only from the most trusted brands, such as Shaw Floors. You can take it easy knowing that whatever style, color, or design you choose will be of the highest quality and will stand the test of time.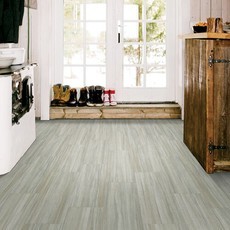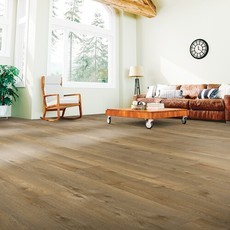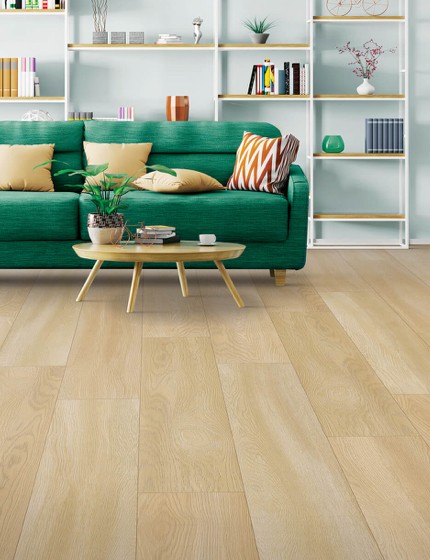 There are so many possibilities when it comes to laminate flooring!
Learn more about the cost to install laminate flooring & what to expect.